"They grow up so fast!" – every caregiver of teens/young adults
I can only take people's words for this. I'm still in the day-to-day trenches, feeling like my kids will never be on their own and worried that they won't turn out right. I know what it's like to feel overwhelmed while trying to fit all the pieces together. When it seems like most days are a battle. Or just when you don't know what the next steps should be.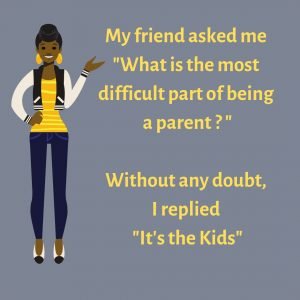 Hi, I'm Shay.
Before I was a mom, I worked with kids in various settings. Tutor, mentor, Sunday School teacher, mental health specialist, case manager, and Special Education teacher to name a few. Then, I had my own little ones.

And the rubber hit the road! My education and experience get tested daily (and sometimes hourly). I've learned so much raising 3 boys, each with their own unique personalities, strengths, and challenges. My experience with my oldest and dyslexia led to the creation of the 360 Reads program.

It truly does take a village to raise a child. But it also takes a village to keep parents and caregivers sane in the process. After years of supporting others both informally and professionally, I'm now offering my services as a consultant and coach to you.
Are you:

– concerned that your student is falling behind?
– a new homeschooler who doesn't know where to start?
– interested in creating a culture of learning at home?
– wanting to effectively manage your child's behavior?
– a neurodivergent family?
– worried about your toddler or preschooler?
Maybe you just want to know that you're doing a great job. Or you need a little extra support to lean on.

From a 60-minute consultation all the way up to twice-weekly coaching, our plans are tailor-made to your family and your budget.
Expert Consult
Meet with Shay for 60 minutes
---
Schedule a time that works for you
Ask about anything from behavior to learning to diversity etc…
Referrals and resources as needed for add'l support
Learning Coach
Support for academic goals
---
Observation and assessment
A learning plan tailored to your family
Ideal for neurodivergent learners
Direct support from 4-8 times per month
Behavior Coach
Support for behavior challenges
---
Observation and assessment
Identify the most pressing concerns
Develop a plan for development or behavior
Direct support from 4-8 times per month
All services include a consultation. If choosing a Learning or Behavior coaching plan, the consultation fee will be applied to your first payment. Pricing for combined Learning and Behavior coaching starts at $250 a month.