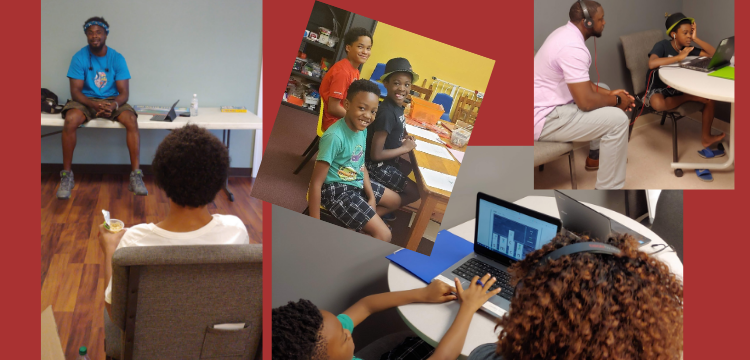 Your gift helps us educate and empower Hampton Roads youth. This support is particularly impactful for minorities and youth with learning differences.
In 2019:
6 students learned to read at grade level
4 are on their way to grade-level proficiency
4 students improved with tutoring
24 students received homeschool evaluations
And… 40+ youth were supported in entrepreneurship
Sign up below to make sure you get your receipt! You can also request your welcome kit or join our newsletter.